Extinction
Photoshop. Printed to canvas.
Yuma (1/4)
She is born of the origin of all things. Each morning she arises, a small child.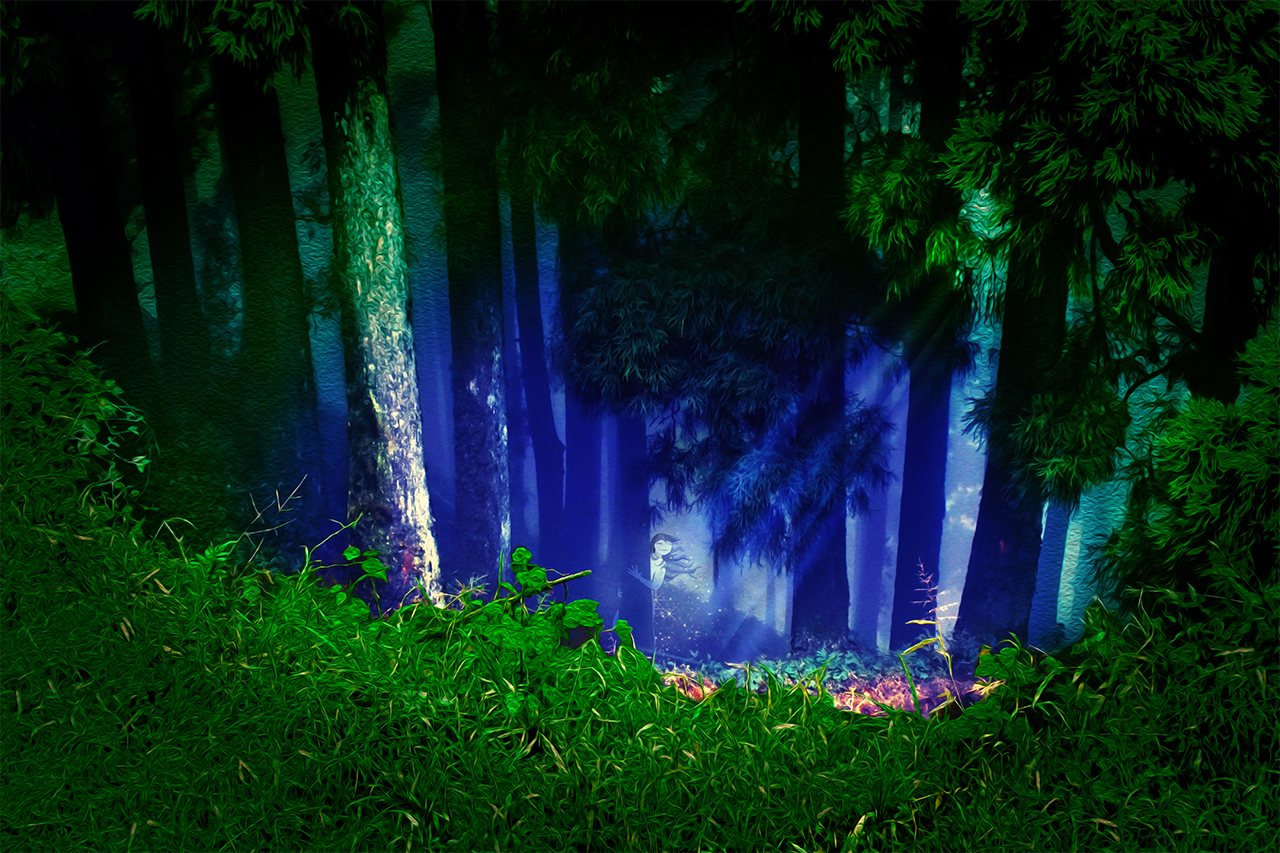 Yuma (2/4)
She's a forest goddess known to the Kirati tribe of Nepal. She connects all things, living and dead, to the origin of the universe.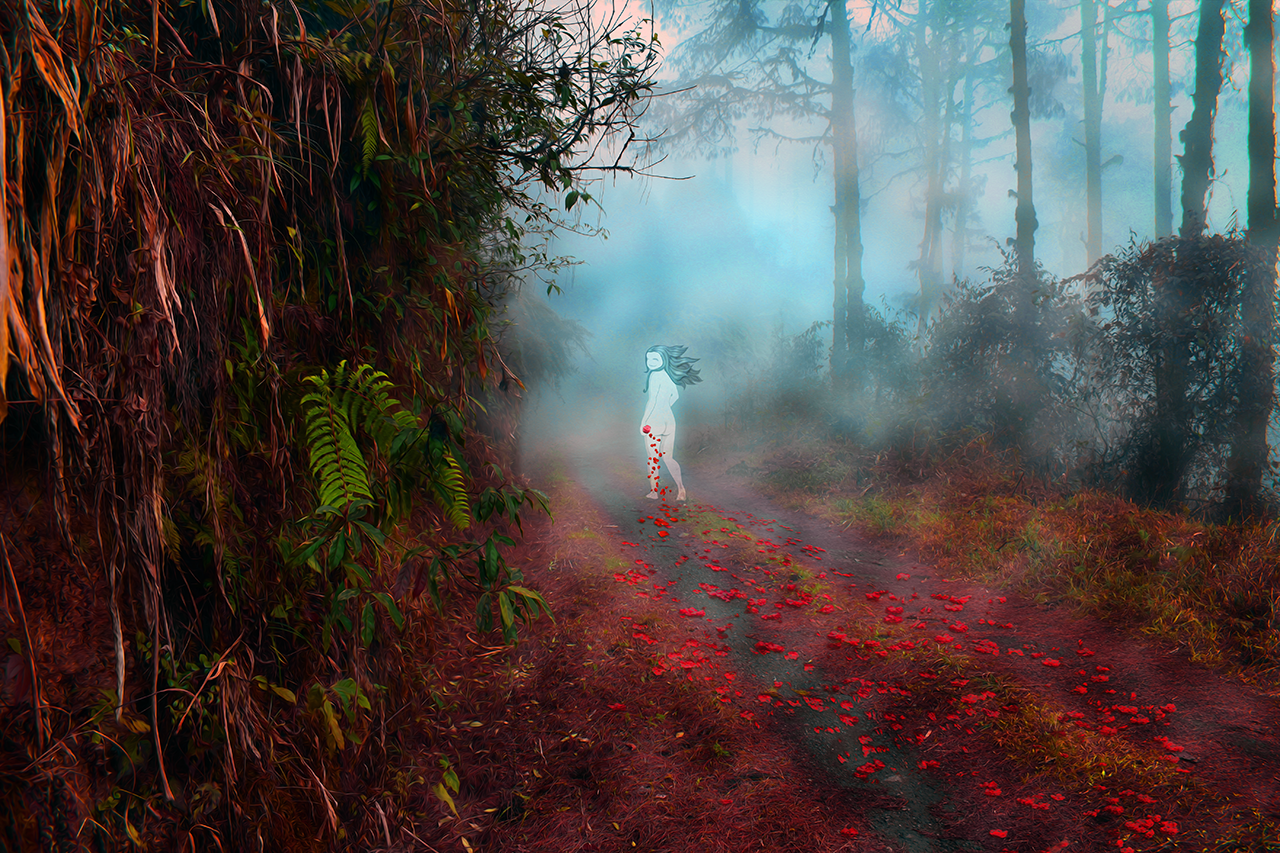 Yuma
She guides us through the rituals of life, and leads us down the correct path.
Purridot - Steven Universe Fan Art
Boston
Designed for a lenticular postcard.
Ranger Evil
An avatar idea for our Burning Man Camp.
Bugs
Adobe Character Animator puppets.
Clover
Character Animator puppet.
Animal X-Ray
Adobe Illustrator design for a game.
Vector Christmas Stickers
Concept art for a photobooth app.
Test Tube Scientist
Nobody cares about my new lab coat.
Haunted Doll
Made for a comic with a funny lady on Twitter.